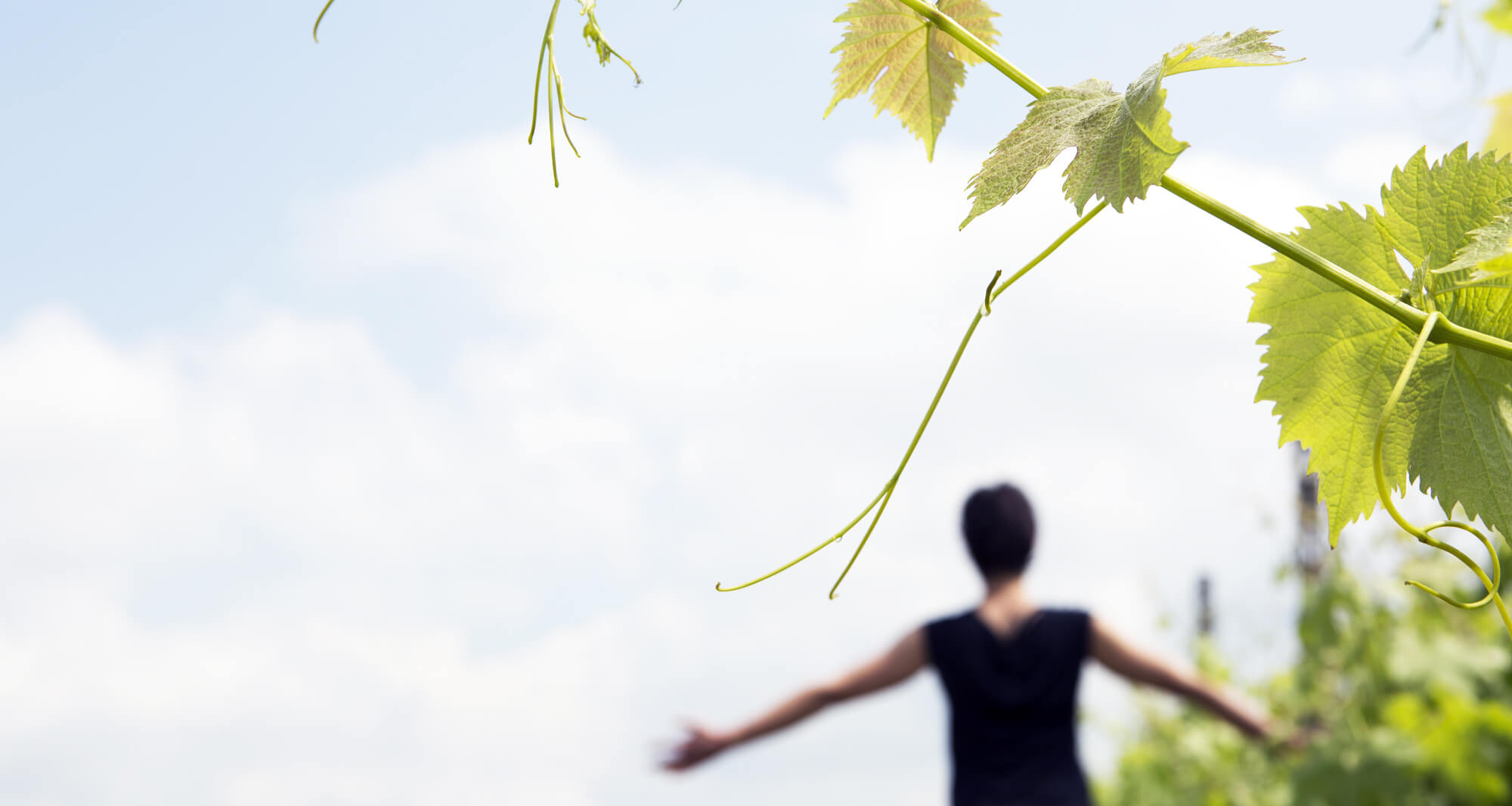 About us
MensCorpore is centered on well-being, geared around collective and individual learning experiences. Corporate and private clients choose our programs with the same spirit of self-care that guides their desire for long-term health.
The name MensCorpore comes from a line of verse written by the Latin poet Juvenal.
``Mens sana in corpore sano...``
. . . a healthy mind in a healthy body.
The physical self and the mental-emotional self are interdependent. Our health depends on this relationship, the maintenance of wellness at all levels.
We recognize six key elements from which well-being derives: Body, Heart, Mind, Food, Relationships, and Environment. Each is inseparable from the others.
MensCorpore's
six elements
of well-being
Body: physical health, suppleness, tone, posture—all maintained and in dynamic equilibrium
Heart: the spectrum of emotions—recognized, welcomed, and expressed as part of a whole

Mind: memory, imagination, expectations, prejudice—mental awareness increases our range of choice

Food: we are what we eat, everything we eat—table manners, shopping lists, restaurant menus, traditions

Relationships: cultivating, nourishing, and reinforcing links to others—connectivity increase our own quality of life

Environment: we are immersed in the ecosphere—we are the environment, we live its health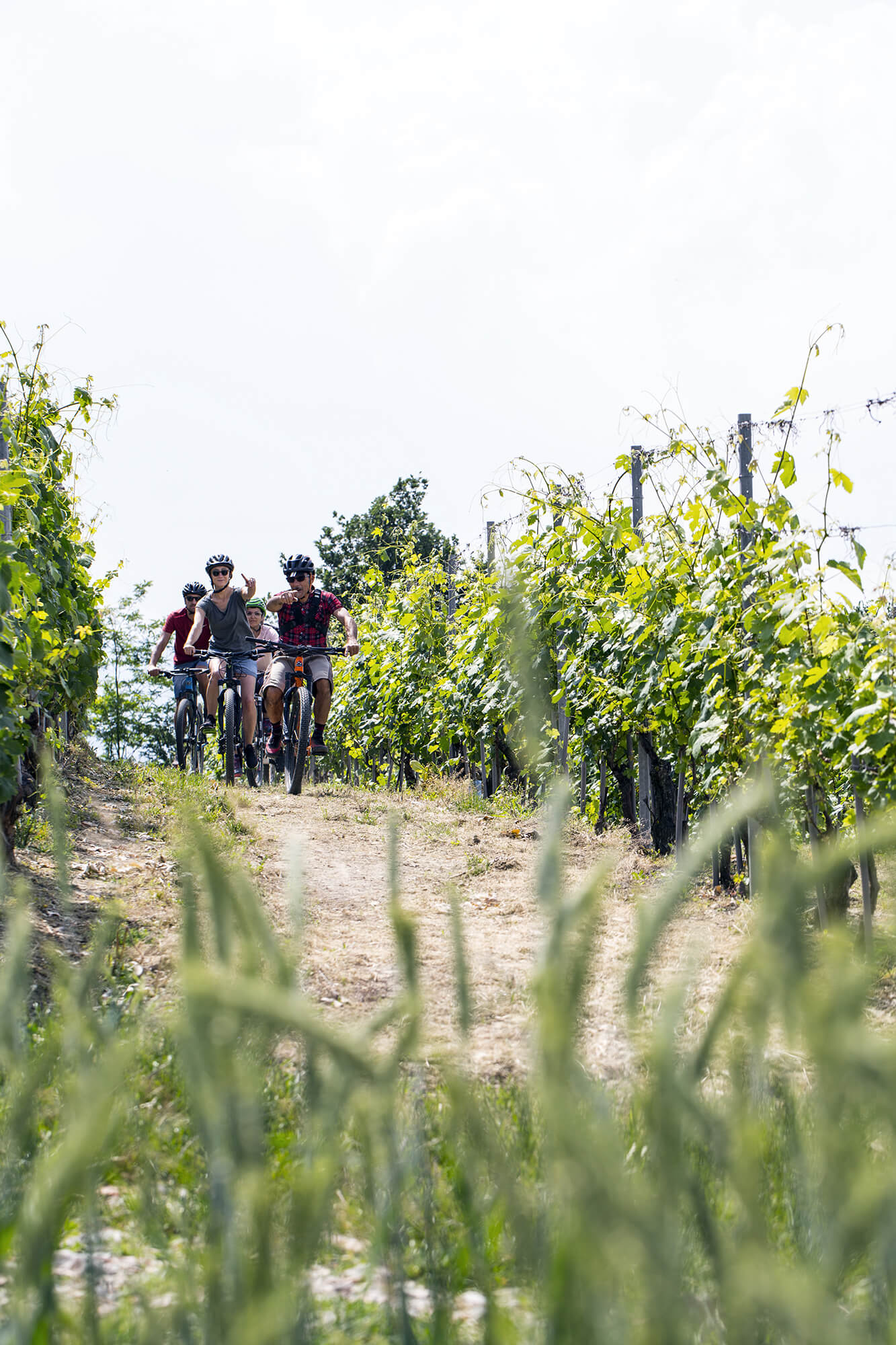 As adults, we learn through experience.
By confronting life challenges and everyday problems within the safe space of a MensCorpore program, our clients benefit. We guide the experience, integrate prompts and tools for measuring growth, and create ways for participants to share and compare what they come to understand. As a result, the learning potential multiplies.
This is our version of "training," which recognizes the value of human experience while also weaving together doing with learning. At the same time, we believe that training needs to cross boundaries—those between our personal and professional lives. Our spaces and times are increasingly blended (for better and for worse), and so our tools and skills are put to use across the spectrum of our experience. Technologies evolve, paralleling our interpersonal relationships, which further blurs the separation between worlds. We cannot split ourselves between them, nor among the joys and sorrows they comprise.
It is within this reality that MensCorpore resides, a space for all those who wish to navigate a pathway through their own blended lives, one that is distinct and integrated at once.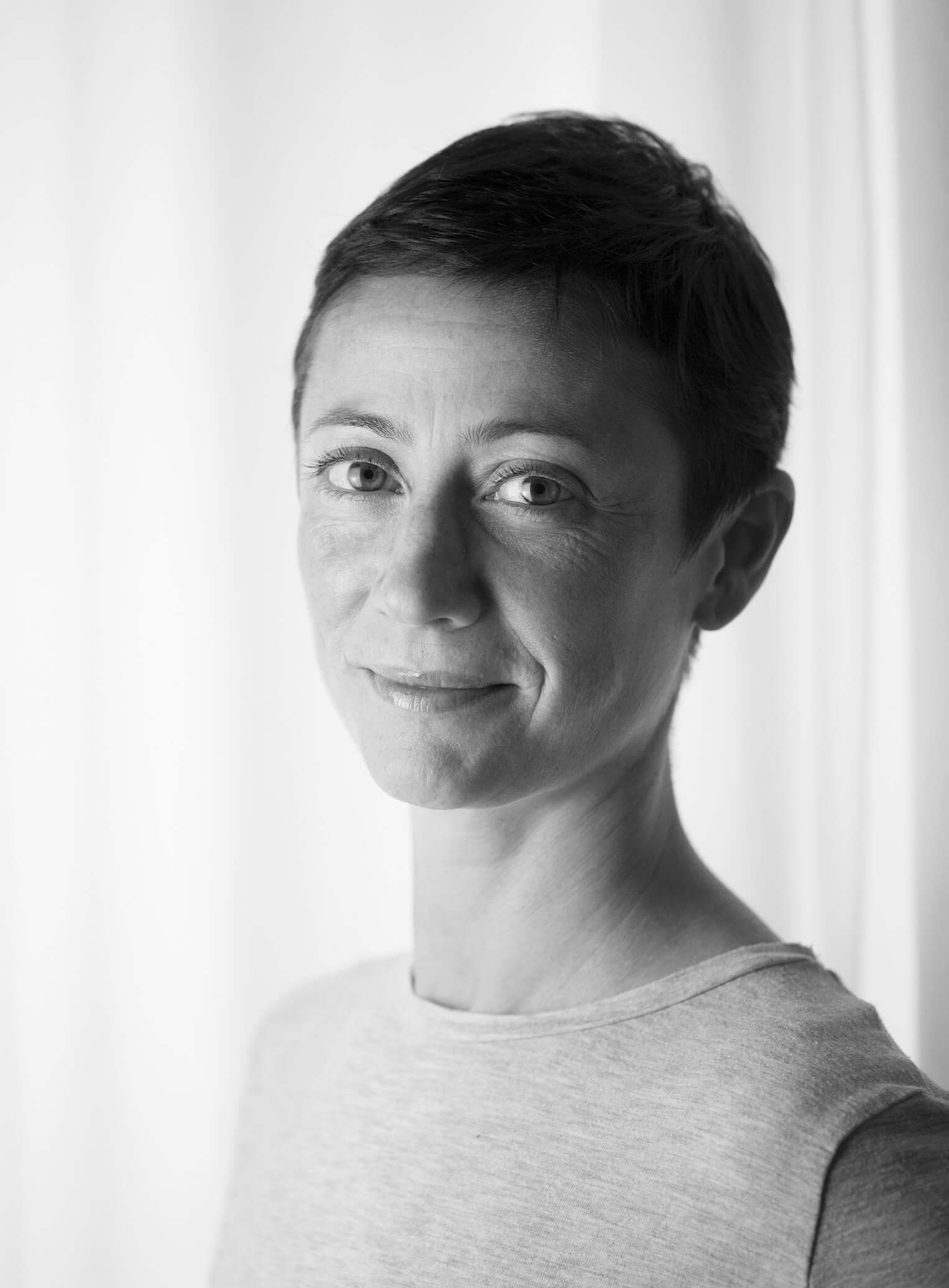 I think I must have been born with a need to explore, both within the dynamic worlds that surrounded me as well as inward, toward the intimate and quieter sensations of my own self.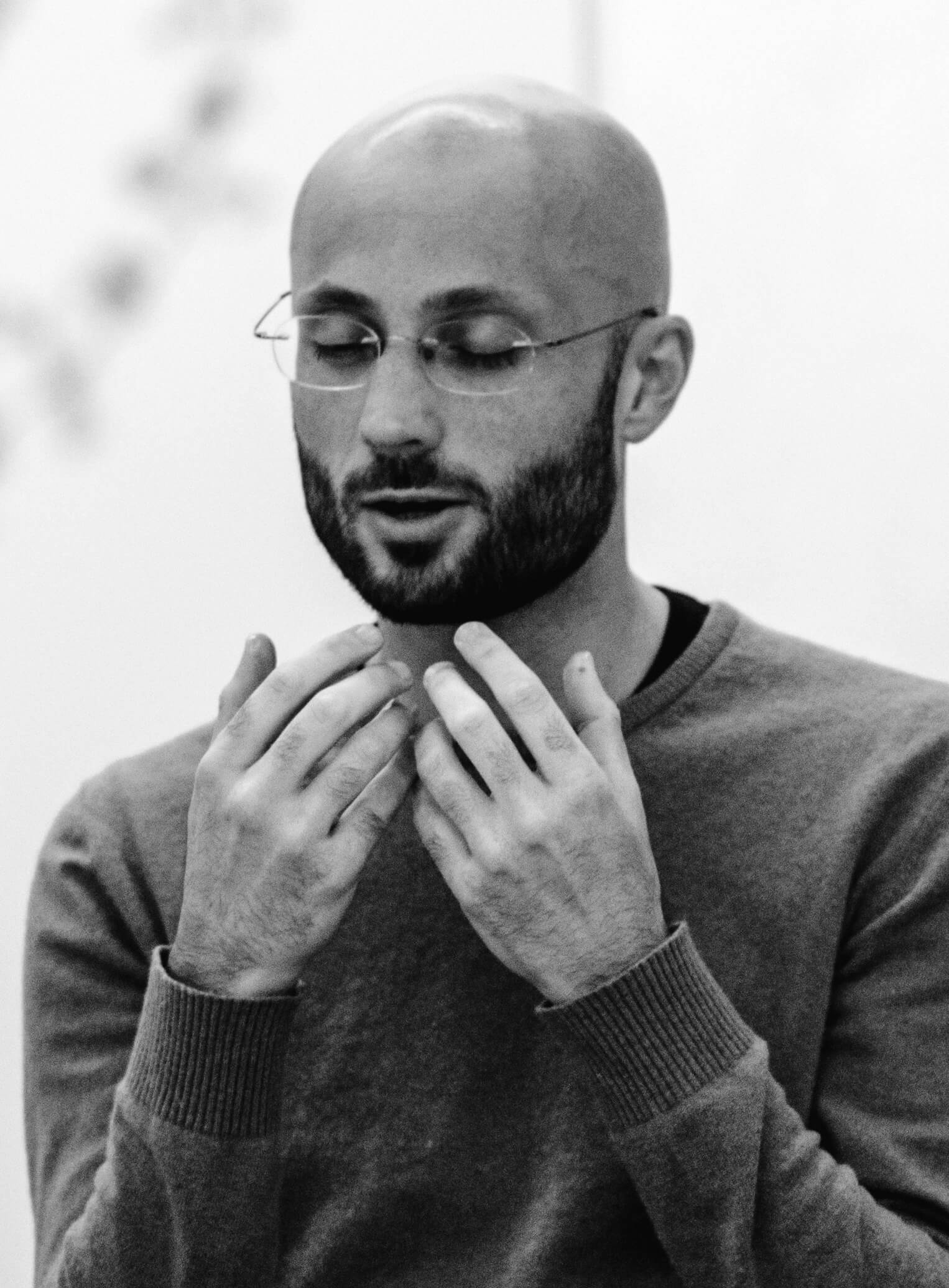 For many years, I have worked in training and consulting, helping professional bring attention to interpersonal relations such as effective communications, teamwork, and conflict management.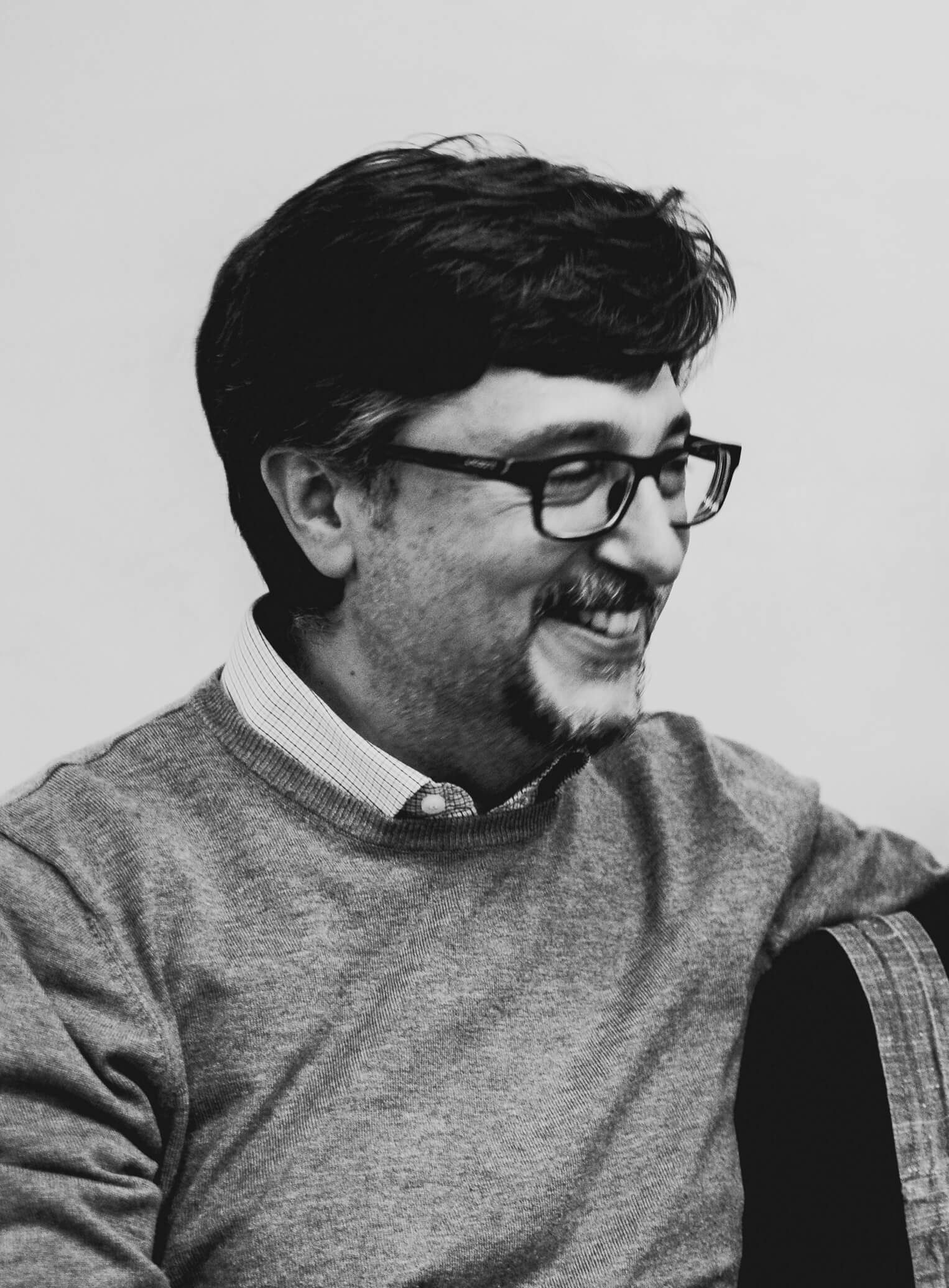 For many years I have been a consultant, trainer, and counselor in organizational and individual development.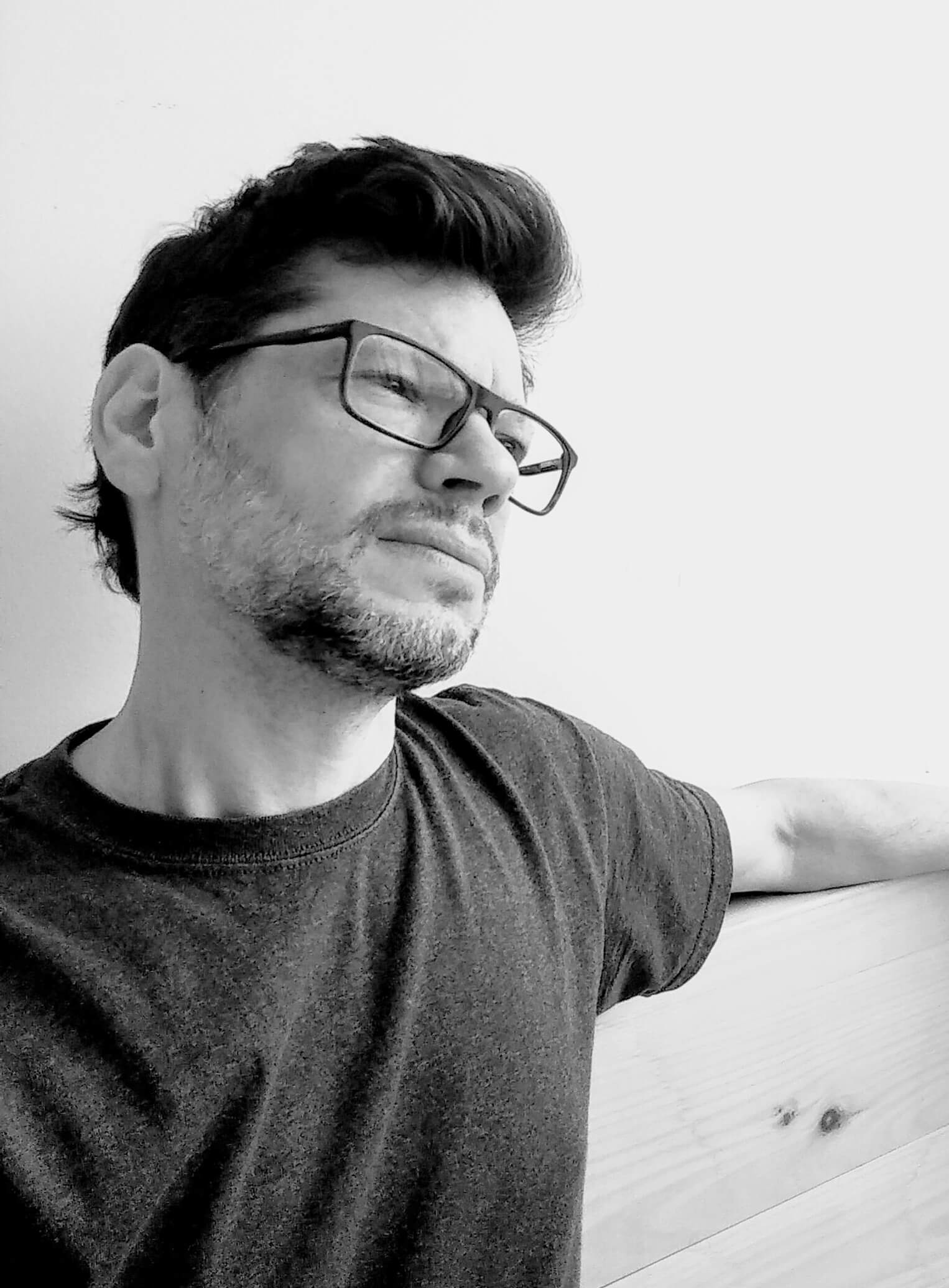 I started cooking when I was two years old, my mother tells me. Today I am a consultant, researcher, cook, and designer.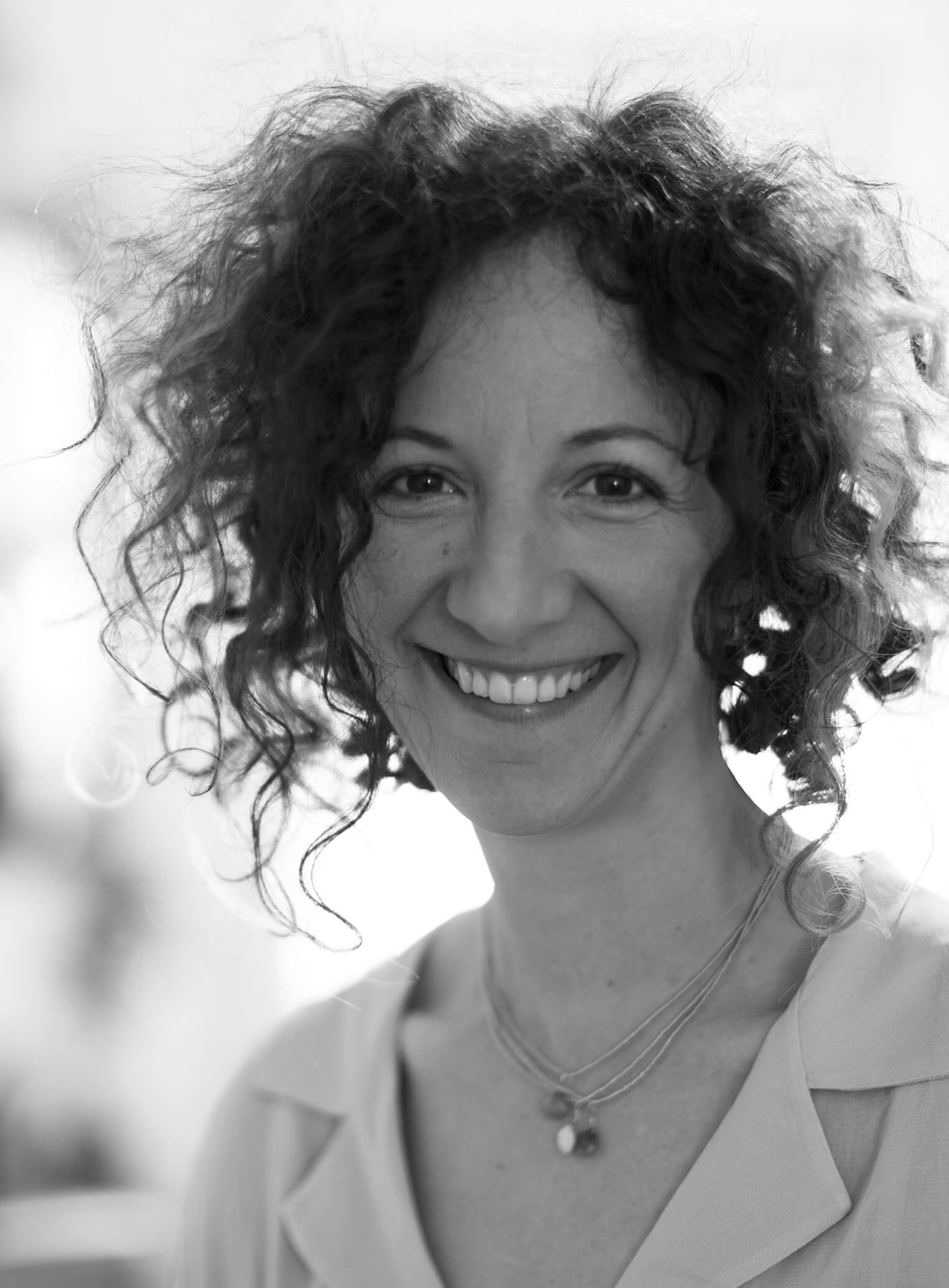 Photography has always been the way I talk about my life, usually in the form of travel journals.