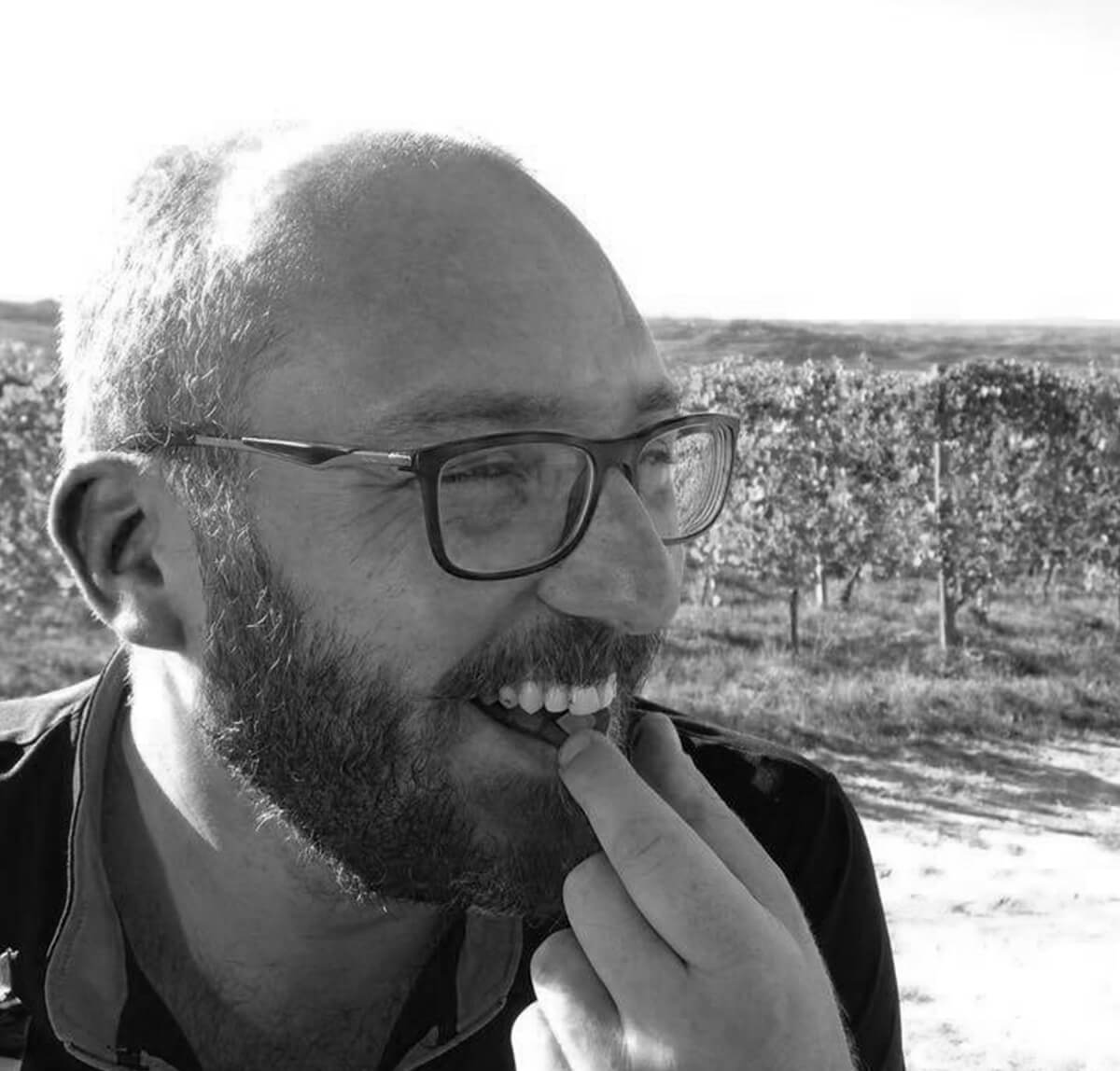 "
If you think about it, everything is landmade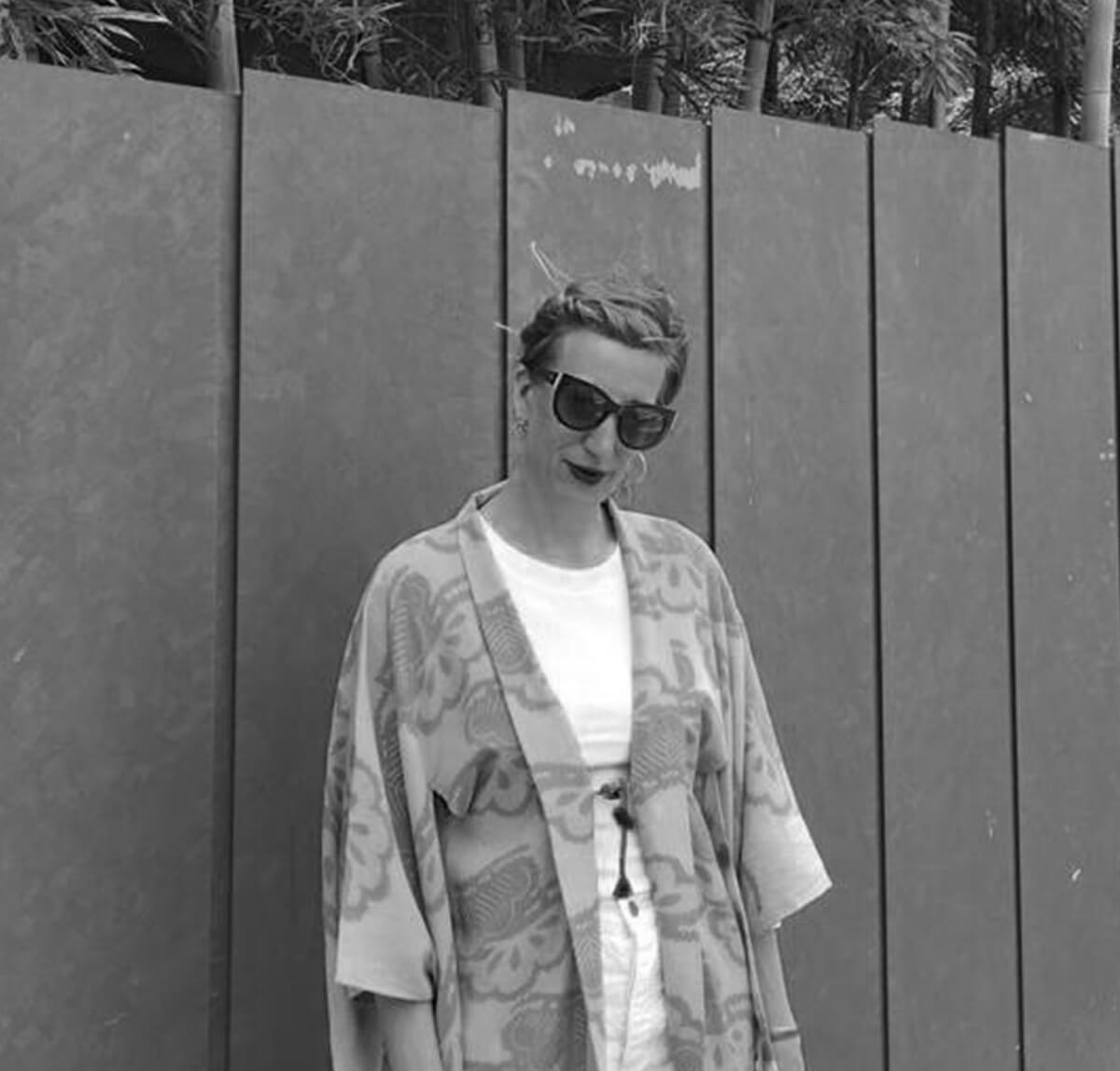 "
Research is what I do and what I love. Since many years I work on visual research and I find different forms of communication through moodboards, atmospheres and feelings. I work on building up the identity of a project through visions. I'm a creative consultant and a lecturer.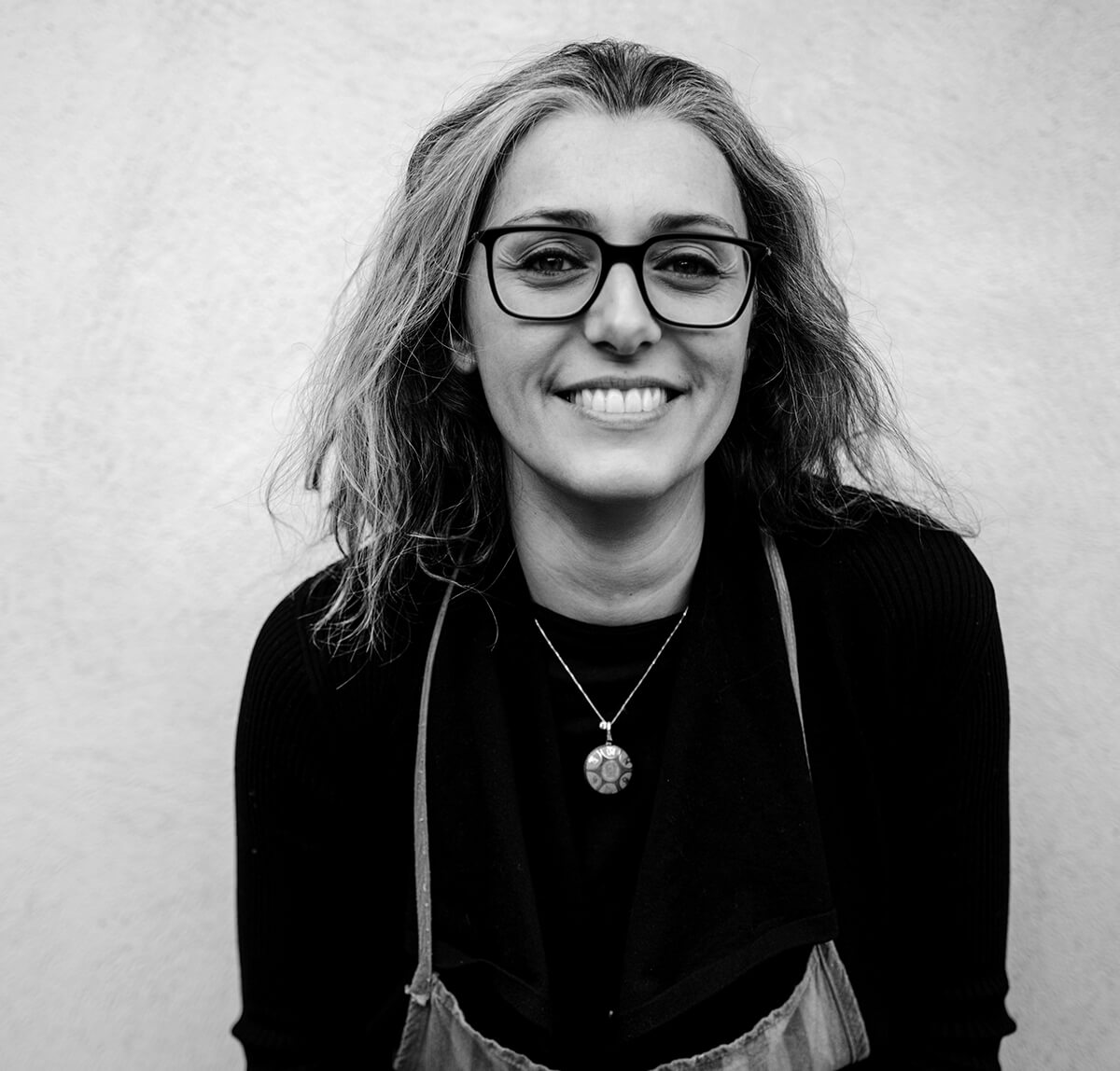 "
Battaglino - the restaurant - has always been a part of my life. I grew up there, hating and rejecting it, and then somehow chose it for my career. My passion for natural cooking, I think, emerged as a kind of rebellion against everything Piemontese, but now it has come to coexist with and represent the other part of my daily reality.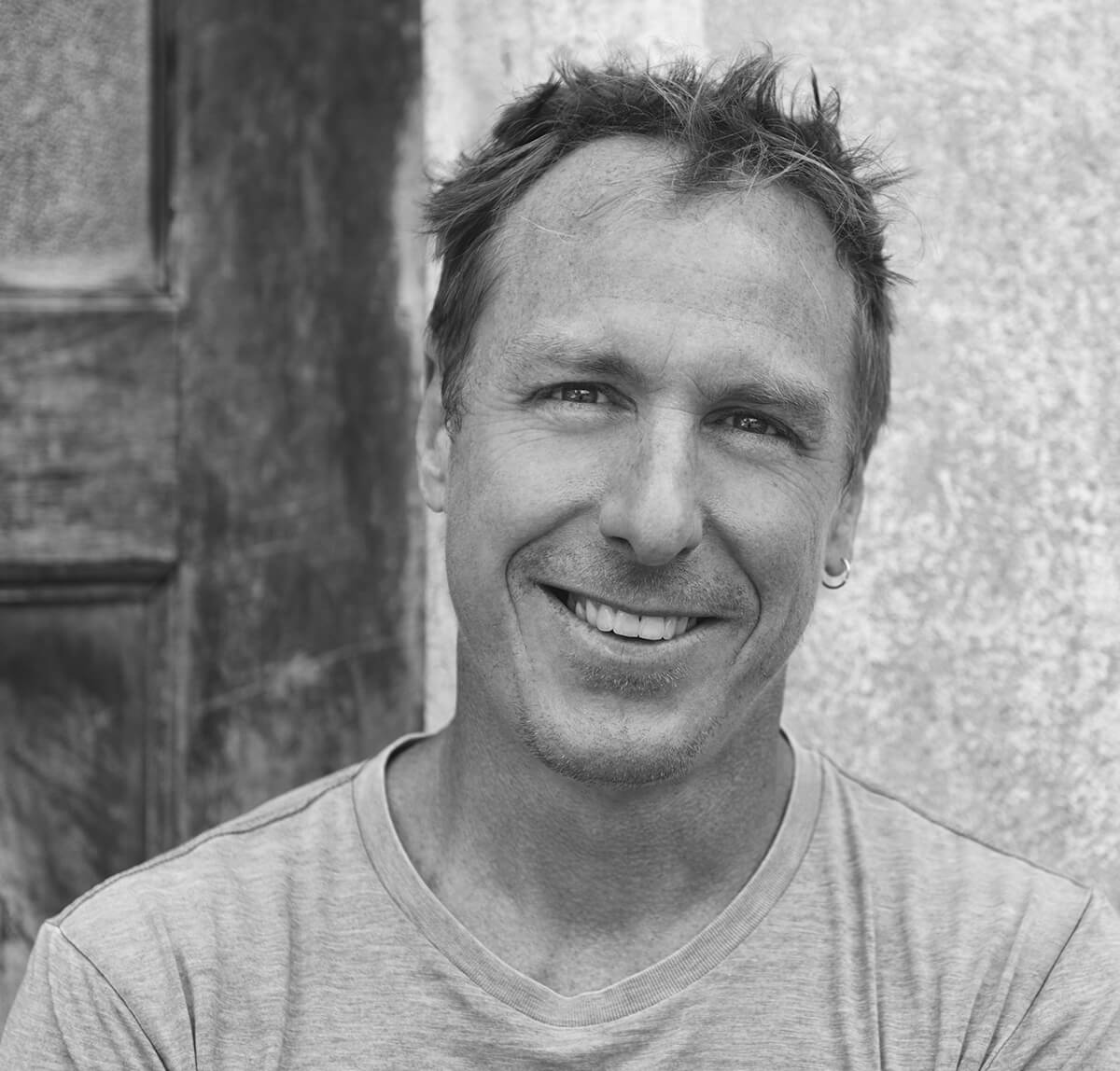 "
As a child, I spent summers at Berchialla, passing my time riding the tractor with Piero. When I returned to Torino I'd spend the winter saying "brrr…" over and over until my grandmother decided that the only way to free herself from that sound was to send me off to live in Barbaresco. And that's how I became a farmer.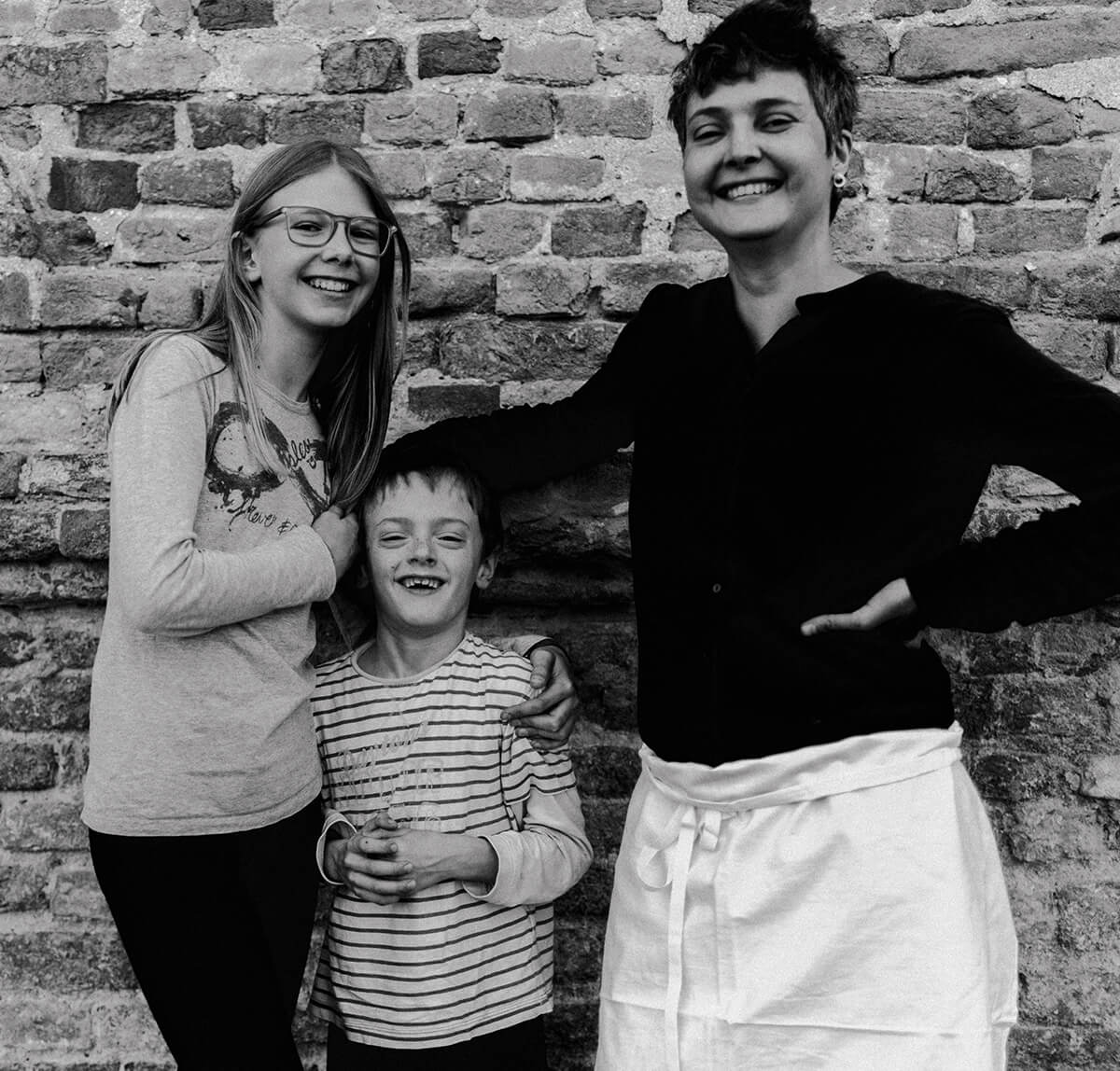 "
As a kid, I always hid under the kitchen counters in the castle. I stayed there, rigid and silent, sensing the aromas, the sounds, the chatter...until the time when then countertops became my own playing field. And now I am still there, every day.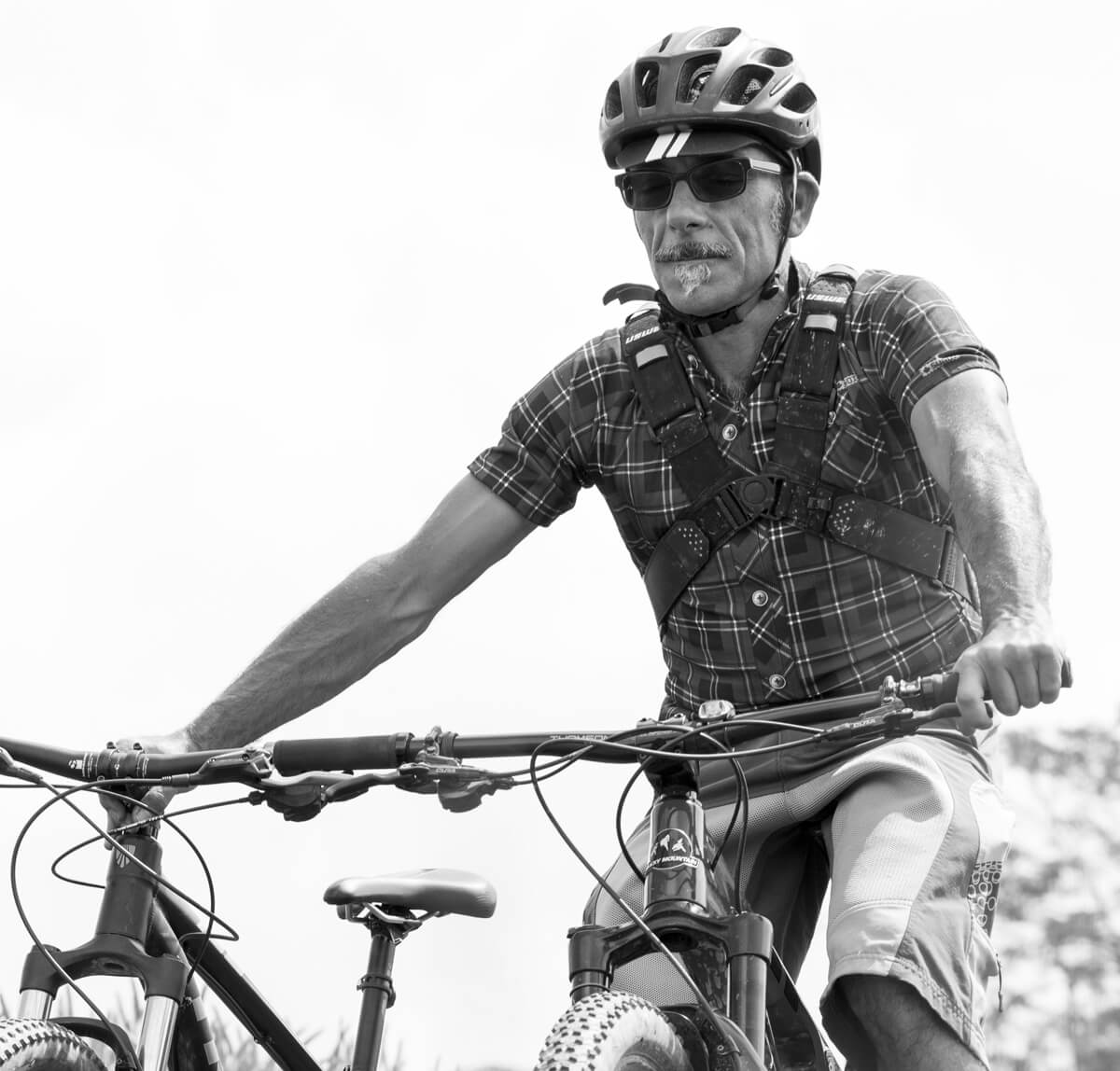 "
I was born in 1962, and 10 years ago I left my job as a manager to find my balance, to do what I love and to share it with other people. I believe that moving around a territory with a bike is a unique chance to discover, to appreciate and to respect it. I was lucky enough to be able to convert this passion into a job and this is now what I do.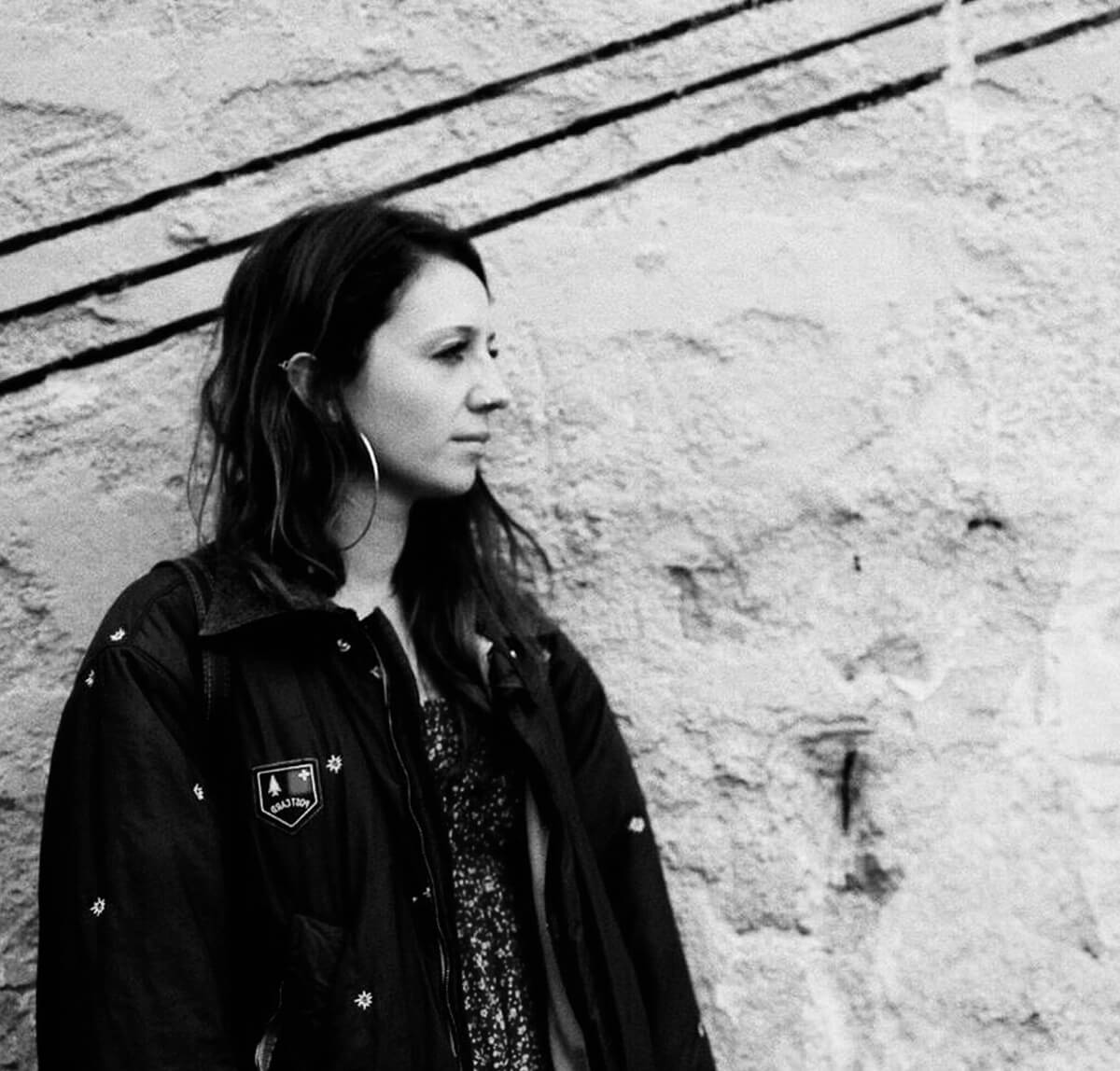 "
When I ask myself how I would describe my own photography, I think the best summary is: human faces and soulful spaces.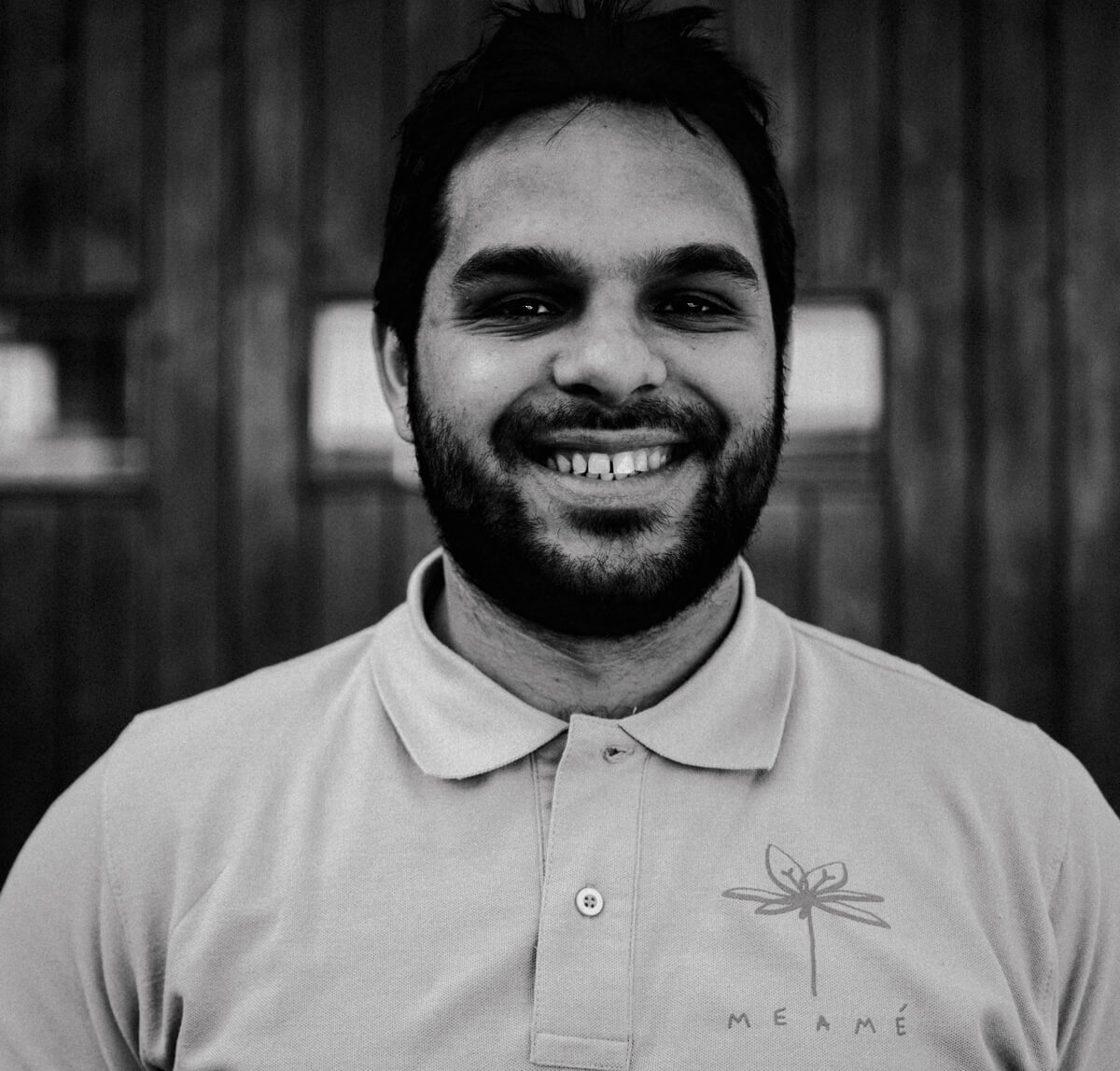 "
Ever since I was young I desperately wanted to discover what was inside those wooden houses where the bees lived, how they were made, how many bees were inside… So much so that once, as a kid, I opened one up, completely without thinking about what I would find. I of course ended up with more that a few stings on my face. The bees and the way they organized themselves fascinated me. And so it was that I found myself with three beehives and a nice little hobby for Saturday afternoons.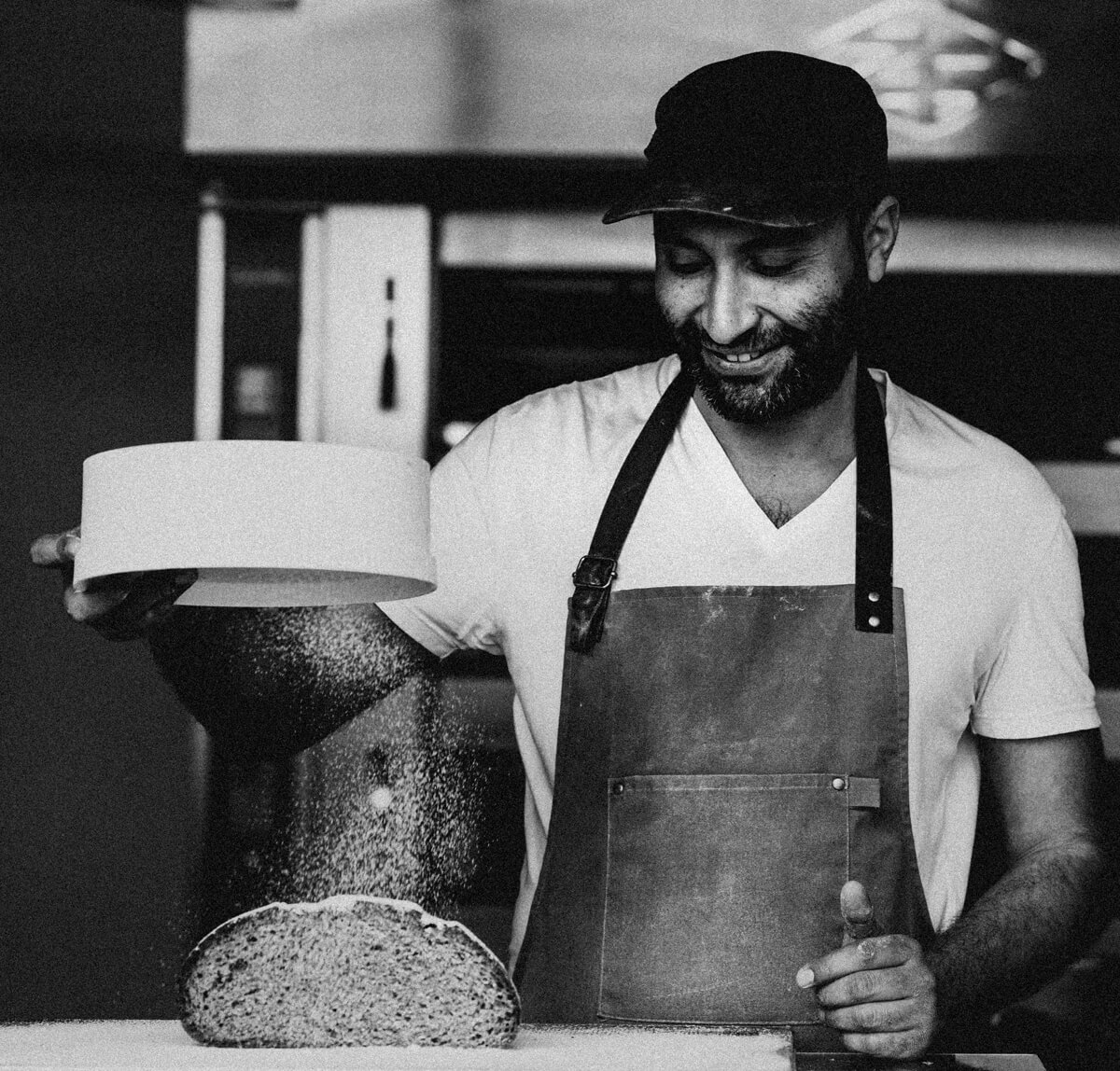 "
...and then I encountered bread, and it was the end—or rather, the beginning of a new life, one in which I create something with my bare hands and I am valued for it!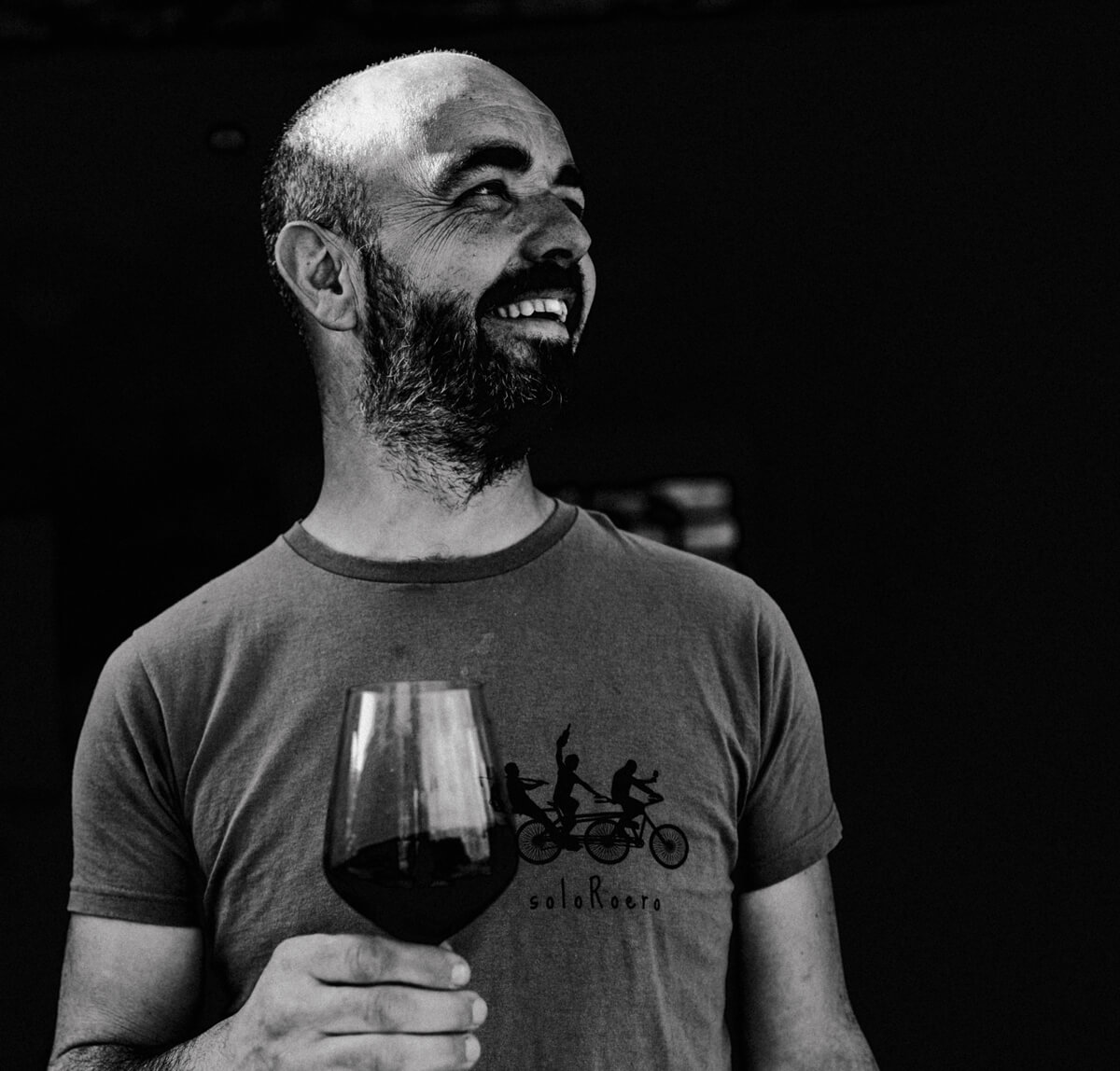 "
We put our faith in the five centimeters of soil that, every thousand years, forms at the base of the trees. Few professions resonate with life like ours does.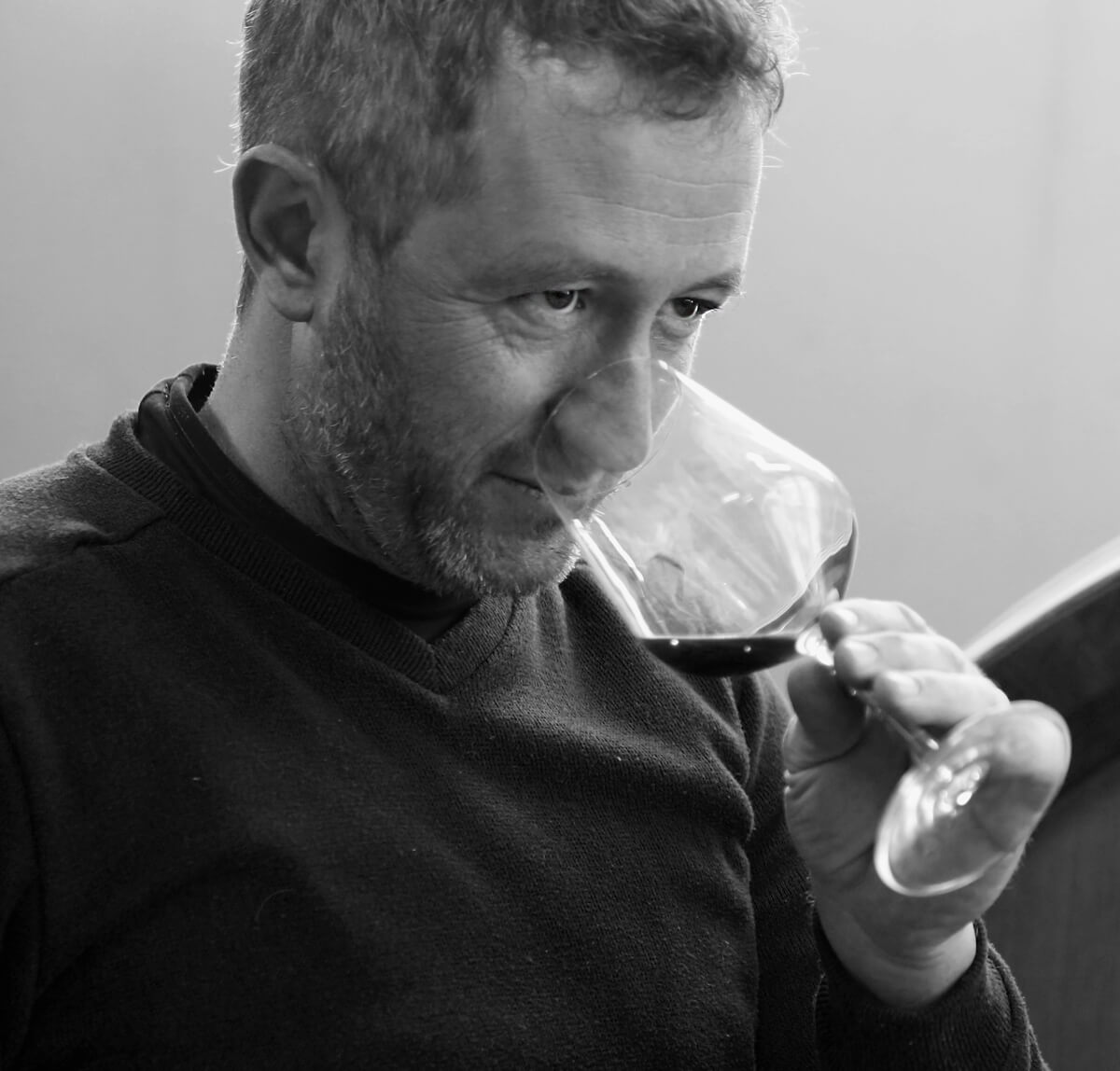 "
For me the vine is not critical - it's the territory that speaks. Our wines are perfumed, juicy, and minerally. Each of these three qualities is a direct consequence of the soil from which the vines draw their origins.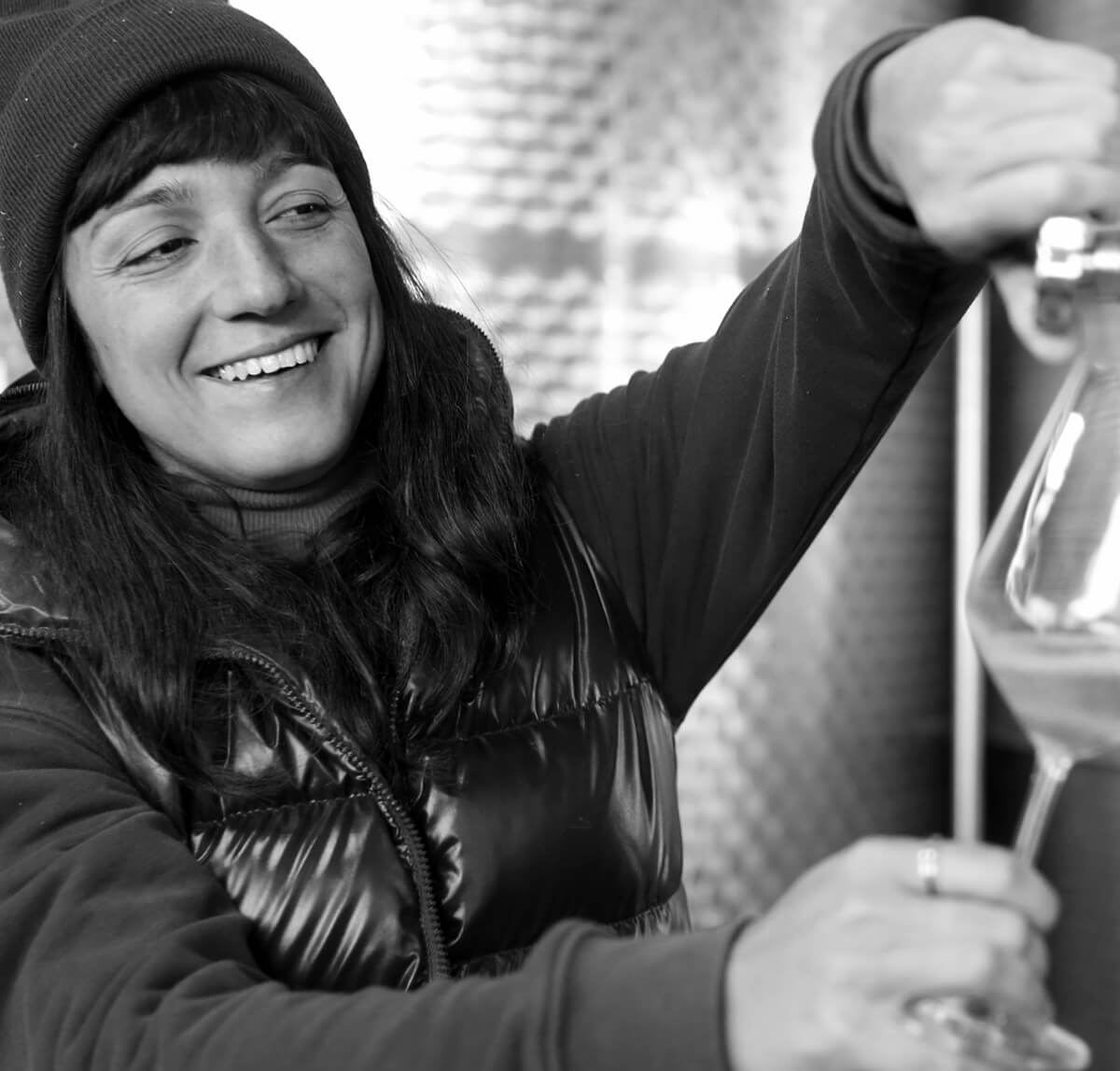 "
Roero is a Rock'n'Roll wine: a performer, demanding, unconventional. We try to translate faithfully the vines we work with, drawing out the elegance of the sand while avoiding everything superfluous... That's what we call a good Roero!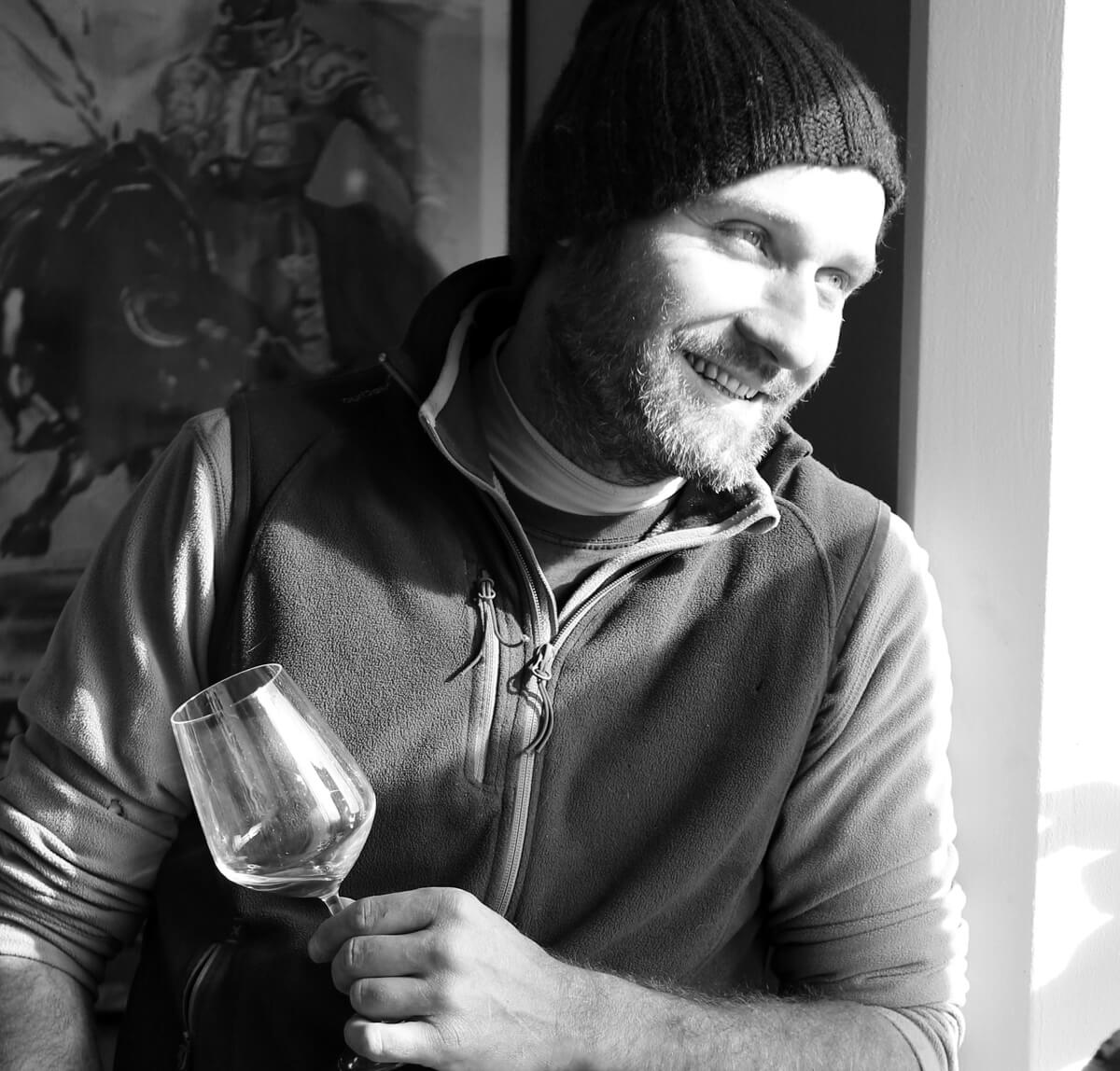 "
What about drawing a straight line between Arneis and Nebbiolo? Overthrow the common belief system and create a less austere Nebbiolo and a more noble Arneis. Bring down Nebbiolo and elevate Arneis. Find the balance.
Friends, outstanding professionals and artisans, and leading institutions that are deeply rooted to the land in which they live and work. These are the people and organizations we work with.
Our collaborators in linking bodies and minds, pleasure and ecology.
Those within this circle are particularly mindful of their role in protecting and preserving the environment around them. They are continually in search of better ways to transmit and enhance the unique qualities of their land, through the very processes of making their products. They seek to intervene in the natural flow as little as possible, making nature itself the star. These are people with a story and a life's project to recount.