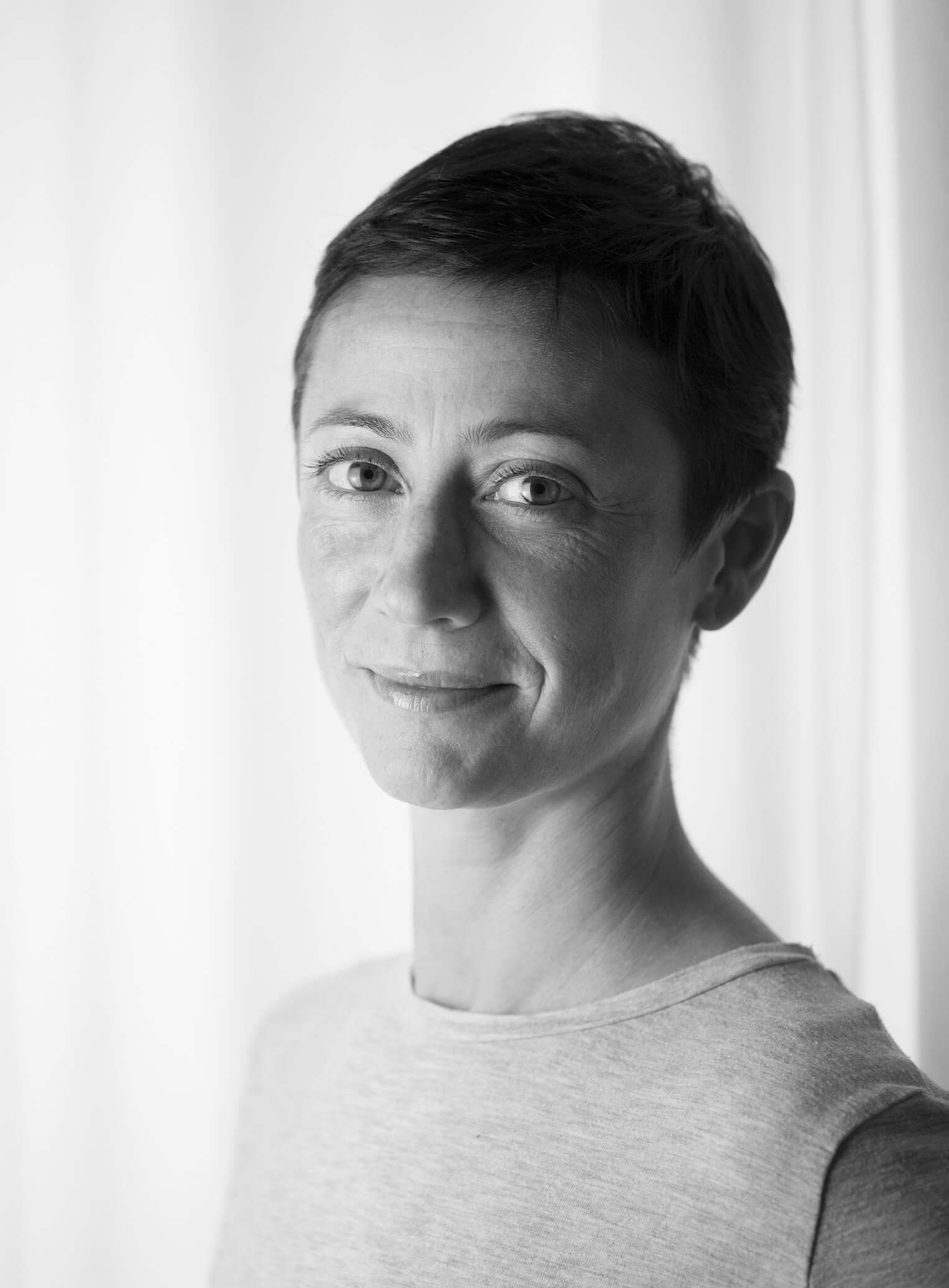 Alessandra Castelli
Founder
I think I must have been born with a need to explore, both within the dynamic worlds that surrounded me as well as inward, toward the intimate and quieter sensations of my own self. As a little kid, my curiosity drove me to climb every tree in my yard, to peer at their branches and lichens and insects, and to chew on the bitter olives they produced—until my stomach rebelled. (Olives remain my favorite food to this day, despite their early uncomfortable effects!)
Learning and understanding through my body and my senses have made me who I am today—a traveller, a gastronome, a sports enthusiast. Yoga became part of my life in 2012, a fluid extension of several beneficial years of Vipassana meditation practice. Both have now become my points of contact for listening to the self, sensing the environment, and sustaining a body that is often in movement.
In parallel, I spent many years translating these explorations through my professional life, first with a master program in food culture, and then during eight years of work with the University of Gastronomic Sciences, a unique institution founded in Piemonte by Slow Food International.
In 2014, I founded Menscorpore with my brother, Nicola. Our objective is to share how we (and others) put bodily and emotional well-being into practice. All our work is grounded in making connections—through physical, gastronomic, and social relationships.
And the result? Menscorpore Experience, which offers a set of learning opportunities that I developed myself, for all those who also seek a holistic type of connection-making. By linking the natural landscape of the area I live in (and love!) with its food and wine (which I also love!), I believe you can have a deeper, more intimate sense of both your outer world and your inner self.