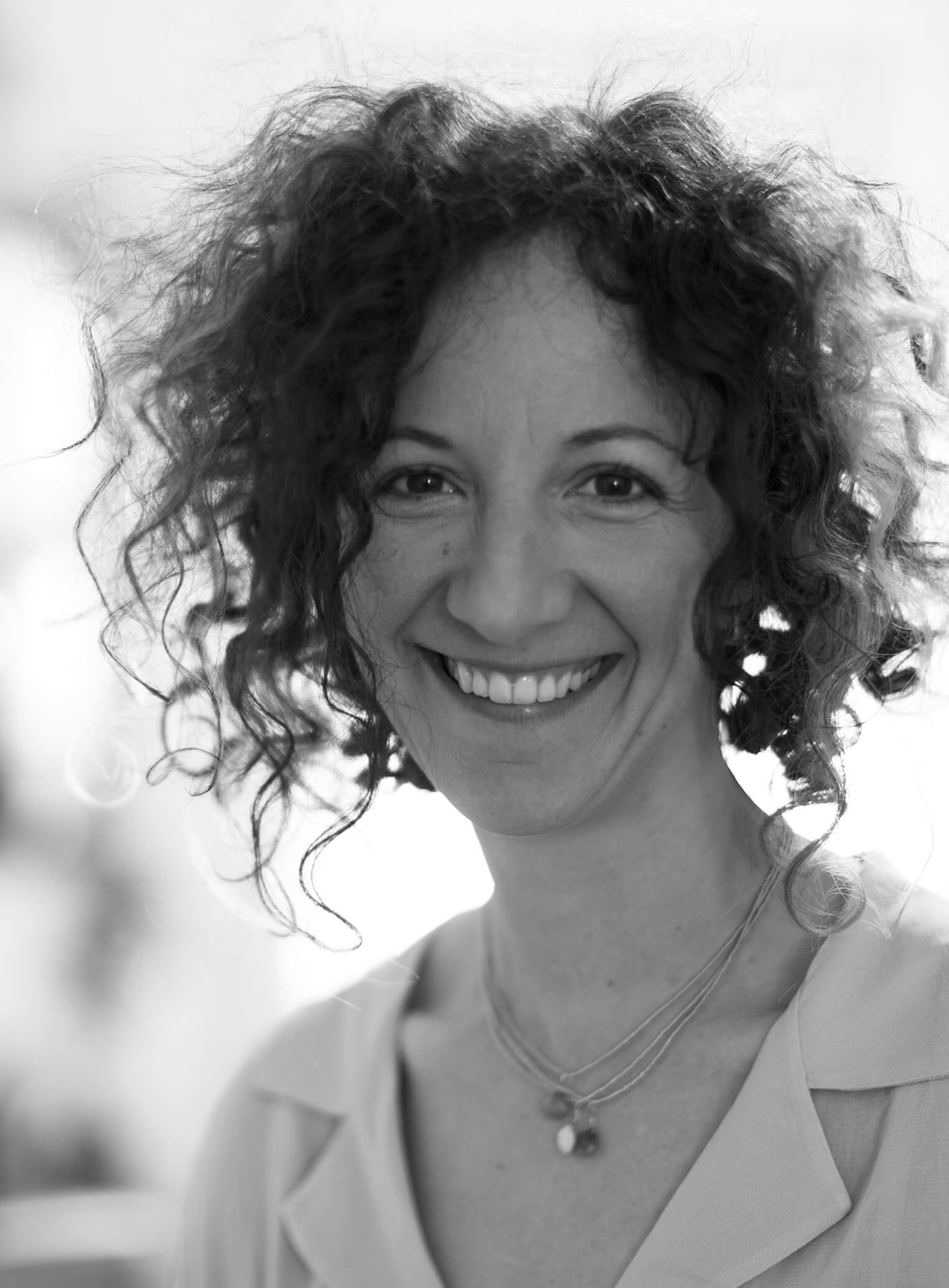 Viola Cajo de Cristoforis
Official Photographer
I first studied photography in Milan; later, in New York, at the School of Visual Arts. As of 2004 photography became a job for me, one that I chose and which I find both pleasing and gratifying. Since then, I have worked for the Grazia Neri Agency, and as a freelance assistant for a number of different Italian and international photographers and publishers.
Photography has always been the way I talk about my life, usually in the form of travel journals. First in exhibitions, and then on the page, whether virtual or on a shelf. Ricette di un tonno Pacifico e gli ingredienti per pescare un sogno (Amazon, 2013) tells of my life by the sea. Ricette per pigri (Vallardi, 2018), by Alice Balossi, is a culinary collaboration.
My personal website illustrates the broader direction of my food photography, as well as the work I do in publishing and advertising; ZeroTableTop shows how my pathway through life is a trajectory of food stories. And my latest project is Arja Cajo, which manifests my current reality. With this work, my desire is to thank nature, to always listen to it, and to make what it tells me soar far and wide. There is a need to embrace life, to immerse oneself in its aromas and get lost in its colors. And the symbol of all this? Flowers.