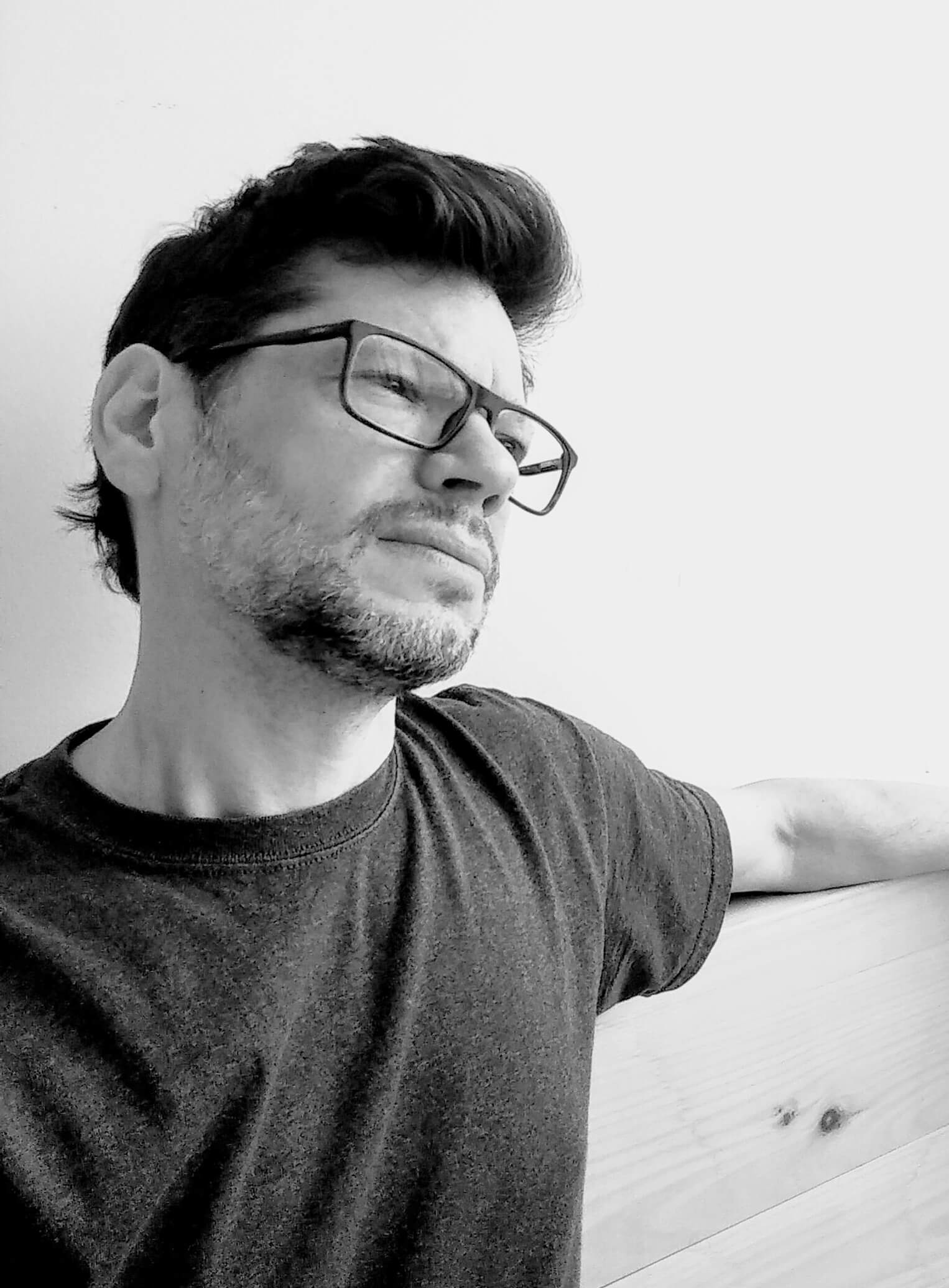 David Szanto
Communication Manager
I am a teacher and learner, a consultant and researcher, a cook and designer. I help individuals and organizations with projects related to food and education, developing marketing and communications tools, editorial content, strategy and training programs.
I started to cook at the age of two, according to my mother. Food has always played a central role in my life. It connects everything: love, life, family, culture, politics, creativity, death, environment, memory, decomposition. I feel like I am touching the universe when I 'do' food.
 In 2005, I was part of the first cohort of the Master in Food Culture & Communications at the University of Gastronomic Sciences. I worked for UNISG for ten years after that, bringing to life a new master program and the fourteen-country Eco-Gastronomy Project.
More recently, I added a PhD to my experience, one focused eco-gastronomy, which I completed in 2015 at Concordia University in Montreal. In parallel, and in some ways because of my master experience at UNISG, I started practicing yoga and mediation in 2007, a connection that lives within me in the same ways I feel and think and do gastronomy.