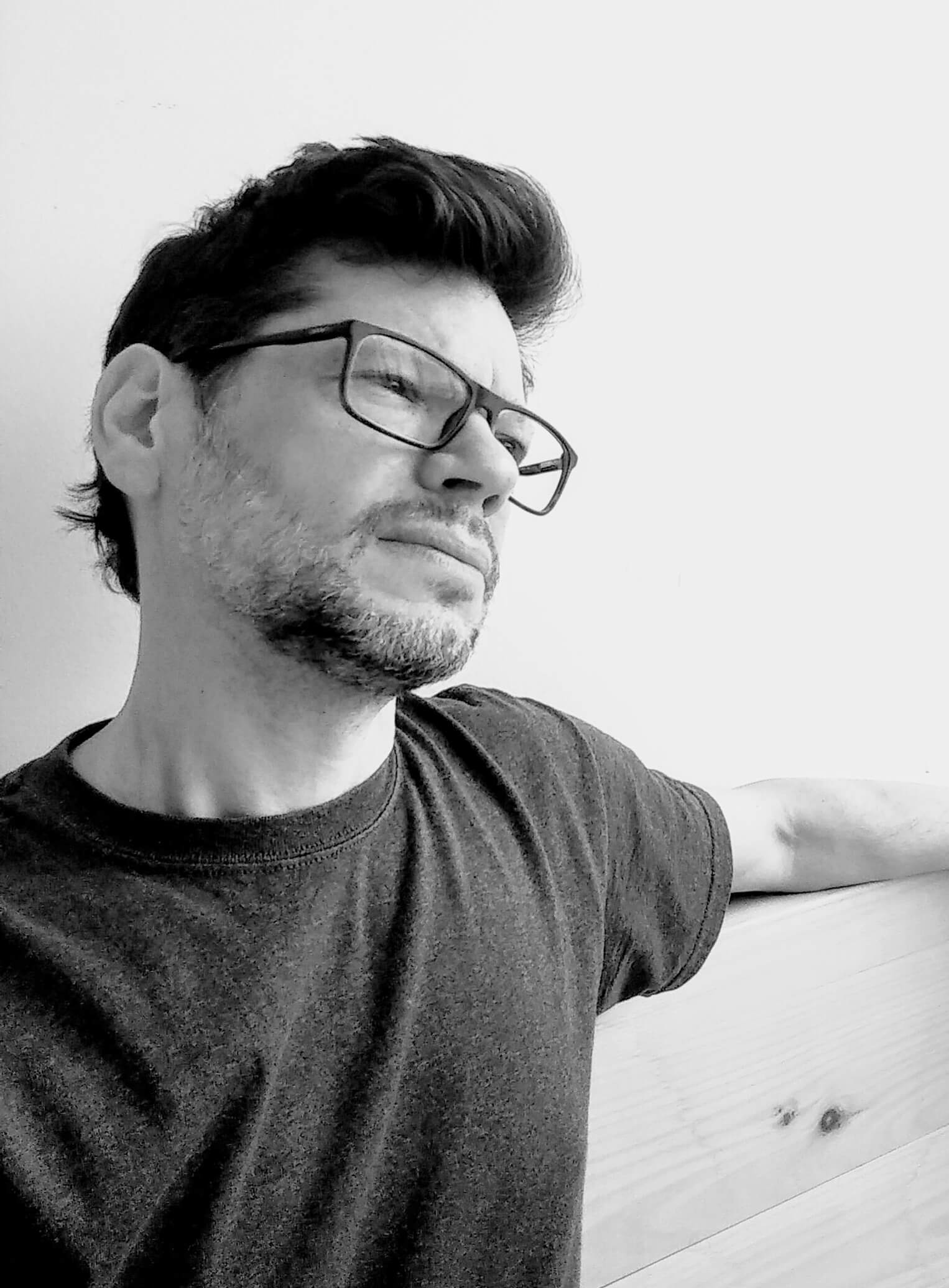 David Szanto
Communication Manager
I started cooking when I was two years old, my mother tells me. What that means, I'm not quite sure, but food has always been absolutely central to my life. It links together everything—love, life, family, culture, politics, creativity, death, environment, memory, decomposition. I feel like I am touching the universe when I 'do' food.
In 2005 I was part of the first master cohort in Food Culture & Communications at the University of Gastronomic Sciences. This brought me back to food in a formal way, reigniting my sense of its universal interconnectedness. I then worked with UNISG for ten years, in outreach and communications, developing a new master program, and then running the Eco-Gastronomy Project. Somewhere in there, I did a PhD in interdisciplinary gastronomy at Concordia University in Montreal.
In parallel, in the middle of 2007, I discovered an equally strong connection to yoga and meditation practice. It, too, has become central in my life, a way for me to sense and relate to the world in ways that I can never quite describe in words. When I have a question about yoga, however, I turn to my knowledge of food, and I seem to find an answer. When I wonder about a gastronomic concern, my practice (or one of my teachers) usually helps me sort through it.
Today I am a consultant, researcher, cook, and designer. I help individuals and organizations with food and education projects, doing marketing-communications, creating editorial content, developing strategy and providing training and workshops. I live in the best city I know—Montreal, Québec—where I get to eat wonderful things, and where I co-habitate with lots of yoga accessories and many jars of bubbling fermented things.